The Medi Labs Clinic
IS HERE FOR YOU!
Whether you are looking to get a blood test, a urine sample, or a stool sample, you can stay put and we come to you!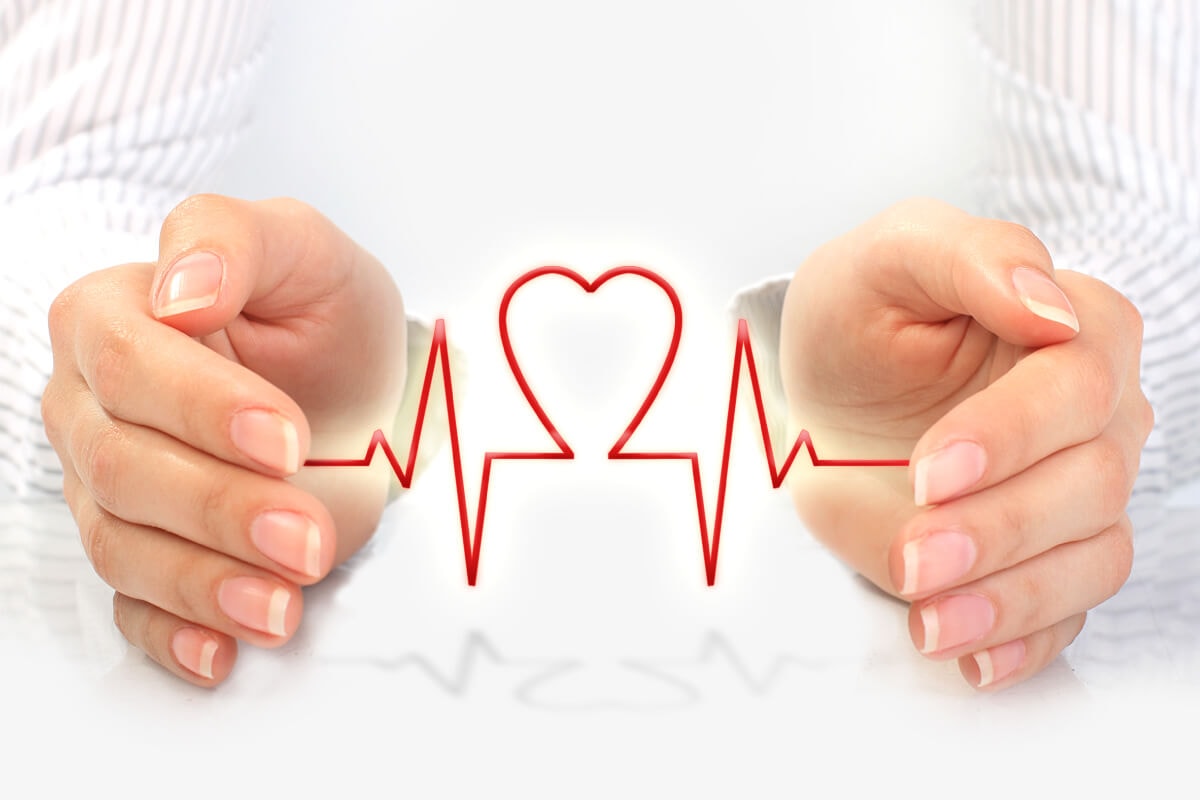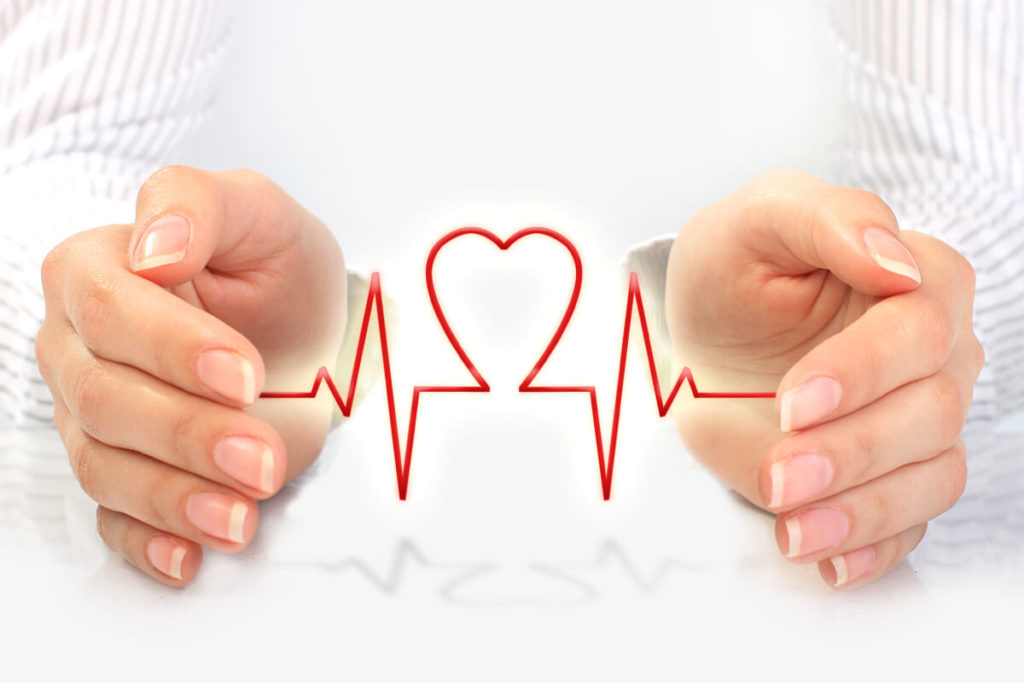 BLOOD TESTS
Our blood tests are made from butterfly needles to provide you with the most comfortable sampling.
URINALYSIS & URINE CULTURE
Our nurses will come to your home or office, at time and date of your choice.
FECAL OCCULT BLOOD
Our nurses are available by appointment 24 Hours a Day, 7 Days a Week
DRUG AND ALCOHOL SCREENING
Contact the Medi Labs clinic so that we can establish Standard Operating Procedures (SOP) tailored to your environment.
THERAPEUTIC DRUG MONITORING
Are you taking medication that requires regular monitoring to ensure appropriate dosages? Call us today.
HEALTH DAY AT WORK
We can provide a series of activities for you, so that your Health Day will meet your expectations and goals.
Get your next blood tests done in the comfort of your home or office!
We are available 24 hours a day, 7 days a week
HOW IT WORKS
Please note that most people are unaware that their group or private insurance company will cover services provided by a private laboratory.
PRESCRIPTION
You are given a prescription for a blood test, urinalysis, stool culture, etc., by your doctor. (You must have a valid prescription from a doctor before contacting the clinic).
INSURANCE
Contact your group or private insurance company to make sure you are covered for ''private commercial laboratory analyses.''
BOOK AN APPOINTMENT
Call our team at 514-646-5227 or fill out the online form to book an appointment with us.
COLLECTING SAMPLES
The nurse will come to your office or your home, or if you prefer, meet you at the clinic, where they will collect samples. You will then be given a receipt that you must submit to your insurance company for a refund.
I am very satisfied with the services provided by Medi Labs and will never go back to a clinic for blood tests again. Working with you allowed me to get on with my work day, interruption-free, instead of going to a clinic, waiting, and then going home. Blood draws were done in 15 minutes and you came to my work! Thank you.
With a job that entails unusual hours, I have been dealing with the Medi Labs clinic for nearly six months for my PT/INR blood tests. Can you believe the clinic came to my work... at a time when I was available? This truly is a remarkable service, with extraordinary professionalism. Thank you for the great work and the extra time that I now have. Keep up the good work; you guys are wonderful!
The nurse came to see me this morning to take a bunch of tests (thanks to my doctor). She arrived on time, gave me a snack after my blood test (I needed to be fasting and I was starving) and, a bonus, I have no bruising. Thank you for your service Medi Labs!
Excellent professional, fast and friendly service! A great business in Vaudreuil-Soulanges!
Get your next blood tests done in the comfort of your home or office! Browse the list of areas that we cover and book an appointment with us!