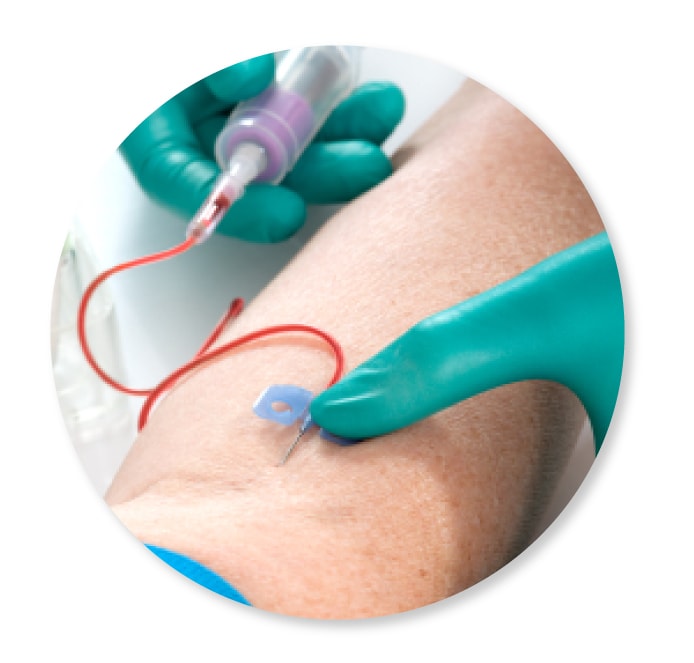 BLOOD TESTS
When you have an apointment with a doctor, and after a clinical assessment, he or she may want to find out more about the state of your health. This is when blood tests may be prescribed, to detect underlying issues that could be present. Our nurses are available by appointment 24/7. Contact us!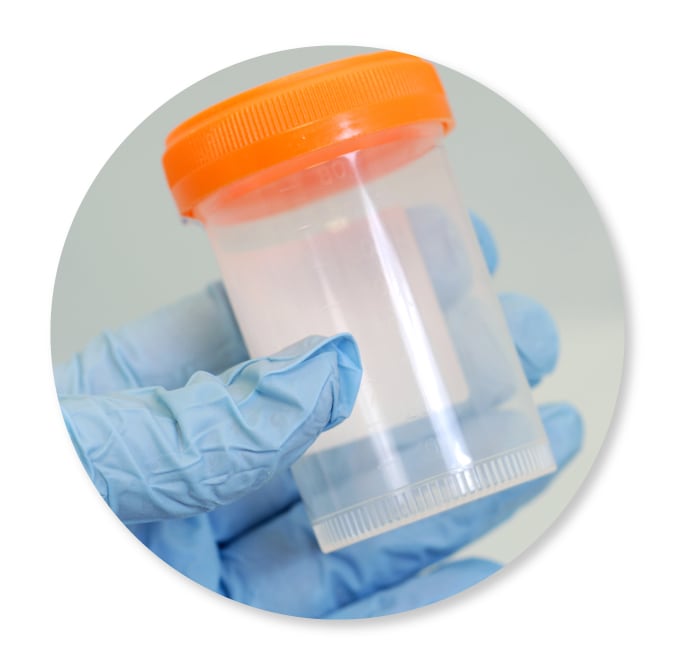 URINALYSIS & URINE CULTURE
Urine is the by-product of blood filtered by the kidneys. It can act as an indicator, for normal processes and pathologies in the organ. It can also provide valuable information on the state of the urinary tract (kidneys, urinary ducts, bladder, and urethra). Urine cultures are used to confirm urinary tract infections and identify the bacteria responsible for the infection.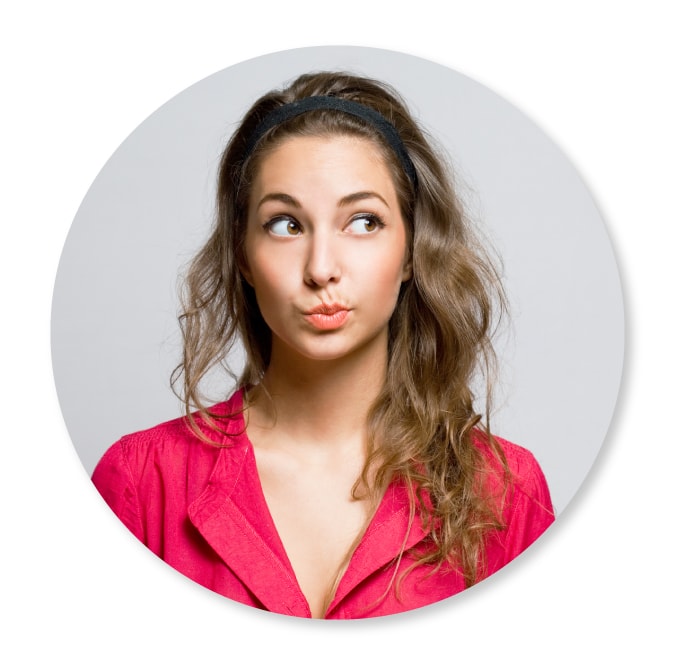 FECAL OCCULT BLOOD
It is not unusual to find a very small amount of occult blood (not visible to the eye) in stools. Lesions on the inner walls of the intestine may sometimes release quantities of blood that can be chemically detected. These tests may be a part of an annual health assessment.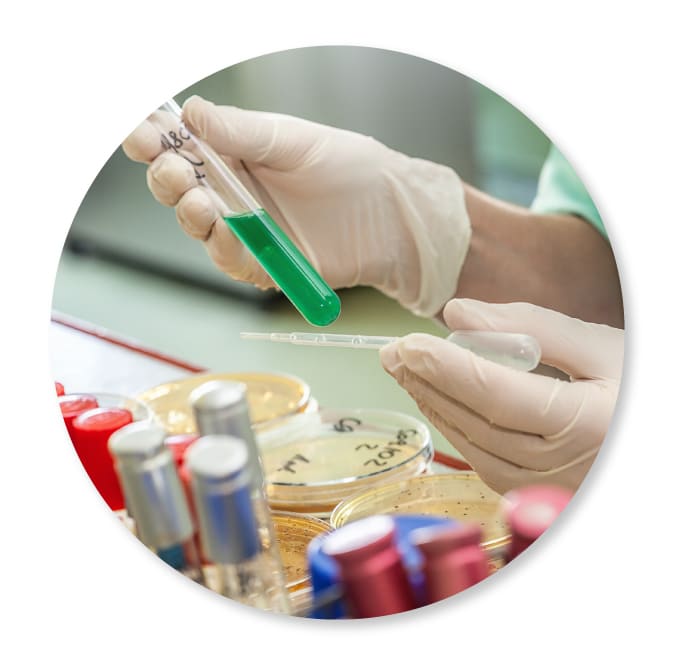 DRUG SCREENING
All tests performed by the Medi Labs clinic are paired with a "Chain of Custody Form", to preserve their integrity. To validate sample compliance, drug tests include a urinalysis as well as a creatinine analysis. A test confirmation will be recommended, if needed, and will only be performed if authorized by a doctor's prescription. Other costs may apply.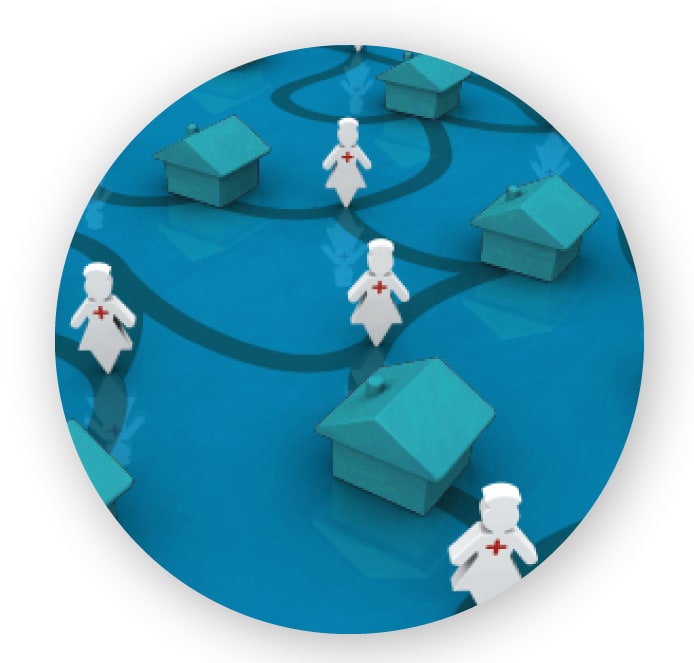 CORPORATE SERVICES
We can provide a combination of events so that your health day will meet your expectations and goals. It can cover screening for diabetes, hypertension and cholesterol, or raise awareness about healthy lifestyle choices.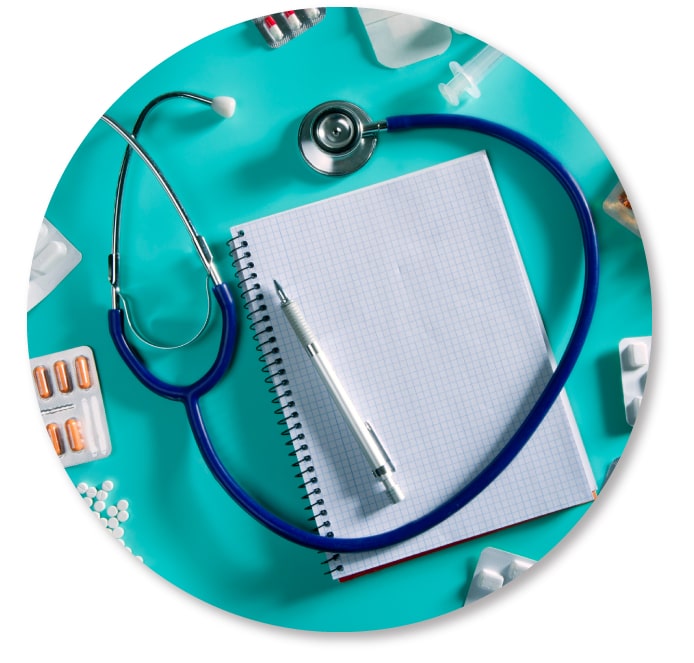 Contactez-nous
Have your blood test done in the comfort of your home or office ! Call us today !
Our services are covered by most insurance group or private insurance companies (reimbursements vary from 80% to 100%)
Get your next blood tests done in the comfort of your home or office! Browse the list of areas that we cover and book an appointment with us!