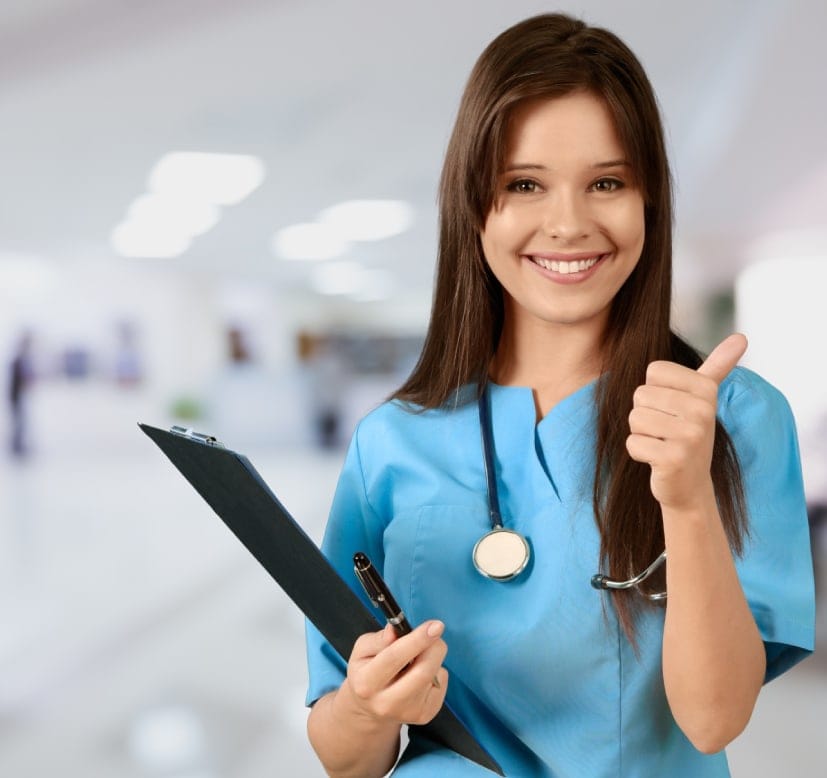 Instead having you travel to the clinic, a the Medi Labs Clinic nurse will come to your home or workplace to draw samples. The date and time of the appointment are chosen according to your availability. Using at-home blood testing services allows you to avoid wasting precious time in your already busy workweek.
Please note that a written prescription from a doctor is required for booking an appointment to get a blood sample drawn. The benefits of at-home blood tests Medi Labs at-home blood testing provides many advantages. Here is what our clients appreciate about our services:
Please note that blood tests performed by the Medi Labs Clinic professionals are not covered by RAMQ. However, many group insurance or private insurance companies do cover between 80% and 100% of the costs related to testing in a private medical laboratory. We strongly recommend that you contact your insurance company before making an appointment to get a sample drawn. You can find out more about the percentage covered for private commercial lab analyses. When the nurse has finished the blood sample collection, she will bill you for the samples and give you a receipt. To get your refund, you must then send your receipt to your insurance company. To pay the fees, you can use Visa or MasterCard, as well as Interac or cash.
Why choose Medi Labs for at-home blood testing?
The Medi Labs Clinic is a diagnostic clinic in a private medical laboratory, offering personalized and professional services in Granby, Sherbrooke, and Montreal. Our trained nurses can meet your needs 24 hours a day, 7 days a week. The confidentiality of personal information is a top priority for the entire the Medi Labs Clinic.
Professionals employed by the Medi Labs Clinic are accredited by the Ordre des infirmières et infirmiers auxiliaires du Québec and Ordre des infirmières et infirmiers du Québec, as well as the Ordre professionnel des technologistes médicaux du Québec. In addition, our clinic complies with all requirements set by the Institut national de santé publique du Québec.
Stop wasting precious hours to get a simple blood test. Whether you are on the Island of Montreal, in Granby or in Sherbrooke, you can benefit from the advantages of at-home blood tests today!
call us today!
If you would like to make an appointment, you can visit our website or call us at 514-646-5227.