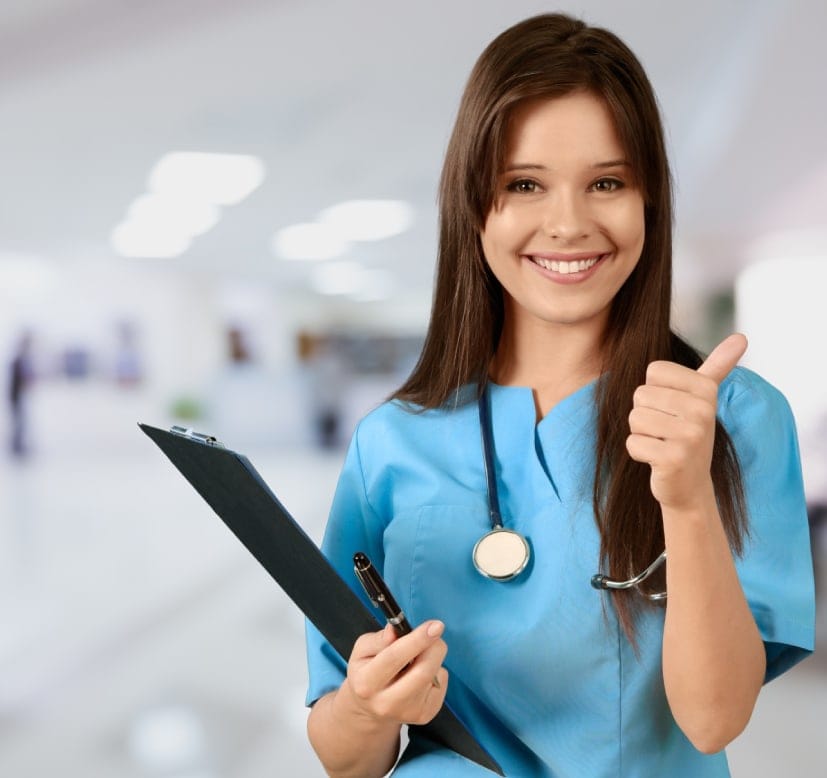 At-home blood tests are among the personalized services offered by the Medi Labs Clinic. When you contact our clinic, the date and time for the blood sample collection are set based on your availability. Next, a qualified nurse will come to your home or workplace to draw blood. This service means you will not waste precious hours just to get blood drawn.
It is important to mention that you need a valid prescription, written by a doctor, before taking any steps with our clinic. Why opt for an at-home blood test? As you may expect, at-home blood tests have many advantages. Here are some of the benefits related to the Medi Labs Clinic services:
Unfortunately, RAMQ does not cover samples drawn by private laboratories. However, the majority of group insurance or private insurance companies will fully or partially cover this service. Before taking any steps with our clinic, the best choice would be to contact your insurance provider. You can ask about the percentage covered for private commercial lab analyses. Once the samples have been taken, the nurse will charge you the fee and hand you a receipt. You can then contact your insurance company to claim your refund. To cover the cost of at-home blood tests, you can use Visa or MasterCard, Interac card or even cash.
Why choose Medi Labs for at-home blood testing?
The Medi Labs Clinic private medical laboratory analysis clinic offers a range of services that are personalized, flexible and quick, including at-home blood testing. Our qualified professionals are available 24/7 to answer your questions.
We hire various professionals who are certified by the following professional bodies: - Ordre des infirmières et infirmiers auxiliaires du Québec - Ordre des infirmières et infirmiers du Québec - Ordre professionnel des technologistes médicaux du Québec In addition, our clinic meets all requirements established by the Institut national de santé publique du Québec. We guarantee the confidentiality of all our customer personal information and we respect their privacy.
The specialists at the Medi Labs Clinic offer professional, courteous, and prompt services. No matter where you live in the Greater Montreal area (Laval, Longueuil, Montérégie, Rive-Nord, etc.), you can benefit from the advantages provided by Medi Labs at-home blood tests.
call us today!
For more information or to make an appointment, you can visit the Medi Labs Clinic website or call us at 514-646-5227.