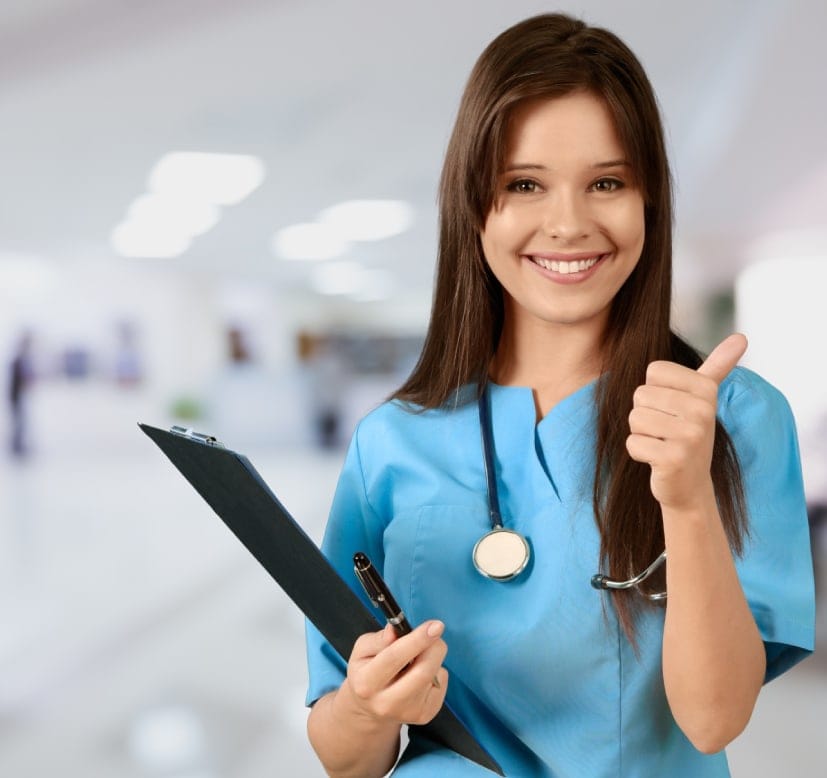 At-home blood tests are one of the many customized services offered by the Medi Labs Clinic. At the time and day that are most convenient for you, a nurse will come to your home or workplace to collect blood samples. You avoid wasting precious time traveling to the clinic, waiting in line, having the blood drawn and then returning to work or home.
Please note that a medical prescription is required to book an appointment. Advantages of at-home blood testing services Here is a list of the main benefits of at-home blood testing services:
Before applying to get a blood test done at home, please note that our services are not covered by RAMQ. However, most private insurance or group insurance companies provide partial or full refunds. In general, they cover between 80% and 100% of the cost of the blood test. If you are paying for this type of insurance, we suggest that you find out more about coverage before booking an appointment with our clinic. You can ask if you are covered for commercial private laboratory testing and what percentage is refunded. After the blood sample is collected, you can pay the fee with Visa, MasterCard, cash or Interac. The nurse will then give you a receipt that you can send to your insurance provider, in your claim.
Why choose Medi Labs for at-home blood testing?
The Medi Labs Clinic is a diagnostic clinic in a private medical laboratory, offering a range of personalized services in Sherbrooke, Granby, Montreal, and the surrounding areas. Our qualified nurses are available 24 hours a day, 7 days a week to meet your needs. Our team is made up of many professionals who are certified by the following organizations: - Ordre des infirmières et infirmiers auxiliaires du Québec - Ordre des infirmières et infirmiers du Québec - Ordre professionnel des technologistes médicaux du Québec
Plus, our clinic meets all the recommendations and requirements set by the Institut national de santé publique du Québec.
All services provided by the Medi Labs Clinic are prompt, courteous and strictly confidential. The health and well-being of our customers is our top priority. Don't waste your time getting an in-clinic blood test and take advantage, today, of the benefits of at-home blood testing!
call us today!
If you would like to make an appointment, you can visit our website or call us at 514-646-5227.